Best Of…Campus Study Spots
So, you wish to know about some of the finer study spots that Case Western Reserve University has to offer you, eh?  Well then, look no further than this rather comprehensive list of the places that one can consider to be "effective study spots" for those looking for ease, tranquility and peace. Special honorable mentions will also go to your various common rooms within respective dorm buildings, especially those with study rooms.  Use them to your advantage.

4. The Tinkham Veale University Center (aka "the Tink")
A massive futuristic looking information highway of many university students, staff and visitors, I would personally place the Tink here due to the quieter hours from the early evening up until the morning when little traffic is seen. Studying in the Tink's small study areas and at its various tables makes for a relaxing time, especially with the comforts of full and massive chairs on the second floor.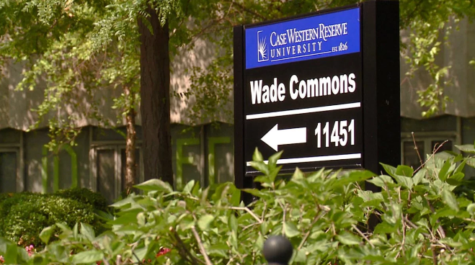 3. Wade Commons (and its stupendous 24-hour study rooms)
While the rooms at Wade Commons may be besieged after a while by the flocking students who had the same idea as you, eventually you get used to the other hardworking students who are there, even sharing ideas and solutions if you belong to similar classes. The space might be right for you, especially with the extremely close proximity to available WEPA printing stations.  Down or not, they are there for you.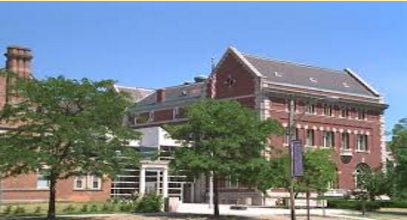 2. Thwing Center
A building smack dab in the middle of campus, Thwing is notable for having an open area right next to The Jolly Scholar, which can also serve as a study space if you don't want to eat there.  The massive open space of the main hall can serve as an exceptional study area due to the quietness, the lack of any major activities—except for days when The Jolly Scholar has special events—and the closeness to major information centers, such as the library and the Tink, along with its printing stations.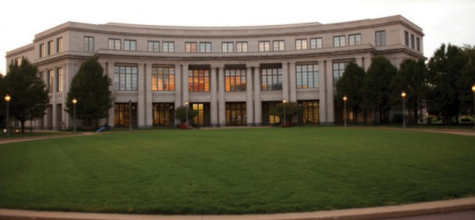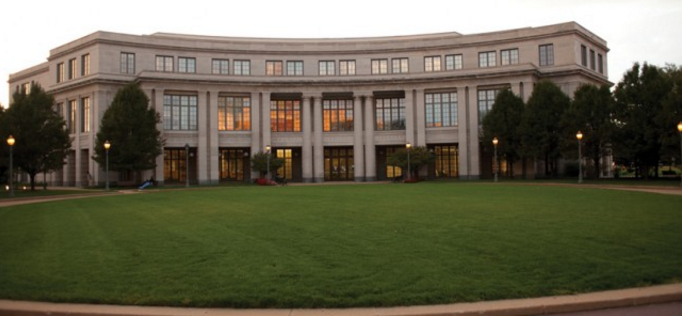 1. Kelvin Smith Library (aka Club KSL and the Kelvin Smith Library of Fun)
The legendary KSL will be your ultimate center of love and life as you use this library as a beacon of hope, sprawling with various devices that you can use from the library's tech center, such as laptops and tablets.  Furthermore, you will have an abundance of available computers at your disposal, including an indispensable amount of reading material at your fingertips spanning all the floors of the library.  Better yet, you will enjoy all these
Leave a Comment