Crime at CWRU: Opinions
Normally, The Observer's columnists write on topics of their choosing. This week, instead, columnists banded together and some chose to deliberate on crime at Case Western Reserve University.
Students at CWRU are no strangers to security alerts. This semester saw motor vehicle theft from Lot 46, the garage near the Village at 115th. It also saw near-campus incidents, including a mugging in daylight on Hessler Road, where many undergraduate students live. At the same time, the CWRU Police Department and security services, continue to work hard to keep the campus safe. Indeed it is rare that armed criminal incidences occur in residence halls or academic buildings, places where students are often present.
To promote discourse about the topic at hand, columnists individually give their take on those at fault and solutions below. I encourage the CWRU community to continue the conversation and respond in the form of letter: Is crime a problem at CWRU?
-Kushagra Gupta, Opinion Editor
[huge_it_slider id="4″]
Leave a Comment
About the Contributor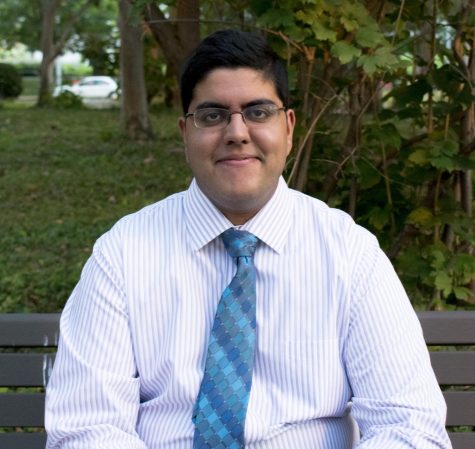 Kushagra Gupta, Director of Print
Kushagra Gupta is a cognitive science and biology student and is working towards a masters in medical physiology. He's served as The Observer's The Director...