The top 10 moments in CWRU 2014 fall sports
5. Volleyball undefeated at home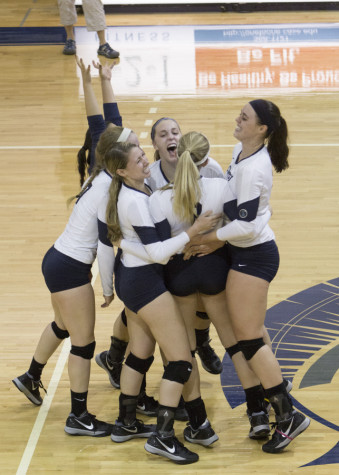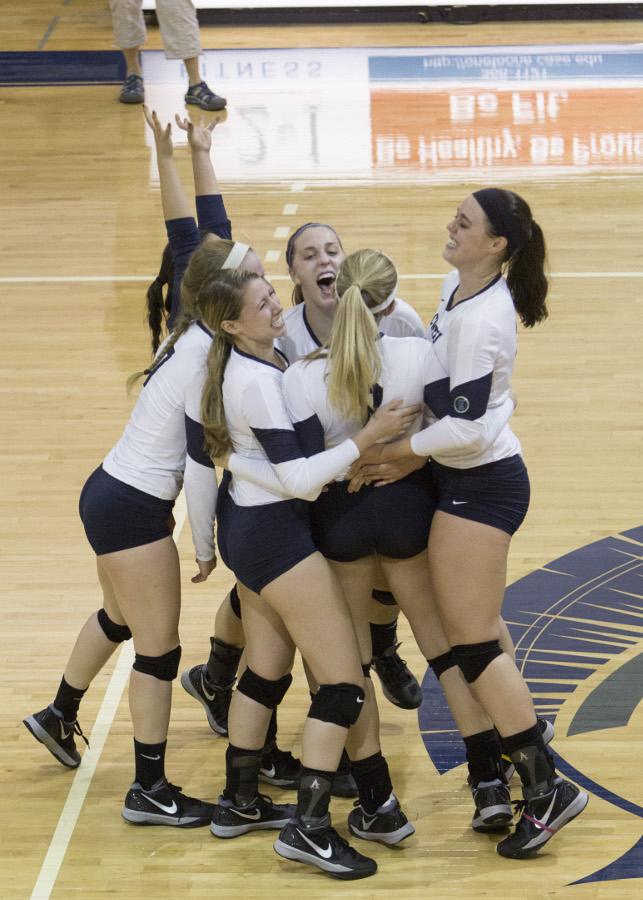 The volleyball team dominated opposition from the court in Horsburgh gymnasium this season. The Spartans were undefeated at home this season dropping only three sets while winning 18 sets. The Spartans had a strong season playing nationally ranked competition, finishing the season 18-12 overall and earning 5th in the conference.
6. All-Conference teams nods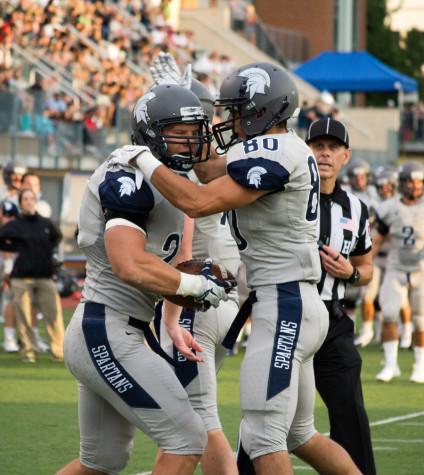 Case Western has placed 17 Spartans onto All-Conference teams this season. This is a great nod for all the teams and their great play this season. Football players Gavin Sandidge, Gage Blair, Brendan Lynch, Adam Hochman, and Aaron Weisberg were named to the PAC All-Conference team. The men's soccer team members Chris Cvecko, Michael Balog, Calvin Boyle, and Taylor Fletcher were named to the UAA-All conference nods. Abbey Smith, Jessie Sabers, Christine Straka, Christine Breindel, and Amy Lindberg earned their honors, and finally the volleyball team placing Marian Barton, Katie Best, and Kayla Pfaff to the list. In addition the 96 Spartans earned All-Academic team honors, adding to the long list of accomplishments and accolades earned by Spartan athletes.
7. Trickery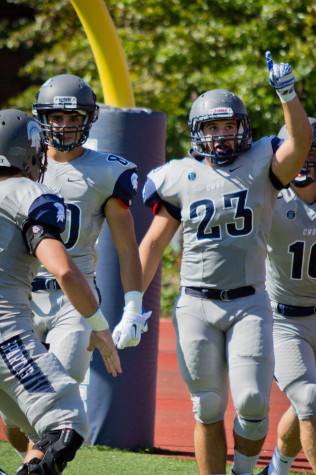 The football team capped their homecoming game victory with a trick play against Geneva for a touchdown. Spartan quarterback flipped the ball to sophomore wide receiver Brendan Lynch cutting backwards behind the line of scrimmage. Lynch rolled to the outside and launched the ball into the end zone, to connect for the touchdown, an exciting play and an end of the season highlight.
8. Men's soccer undefeated at home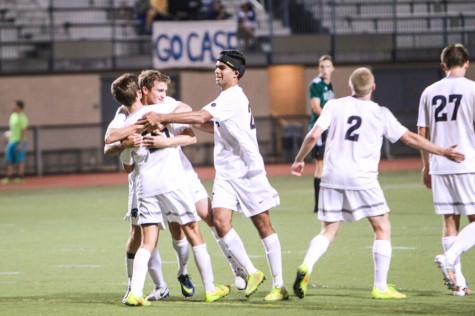 The men's soccer team emulated the success of the volleyball team and was able to hold off all every visiting team at DiSanto Field. The team held the Spartans to a mere goal while piling up 11 goals of their own. The soccer squad's season was another straight year of improvement under head coach Brandon Bianco as they finished 8-6-4 on the season.
View the end of our list and some surprises!