Films for your fearfest
While I'm sure you'll be on the lookout to catch ABC's "Charlie Brown Great Pumpkin" special, "The Simpsons' Treehouse of Horror" or your annual dose of Disney's "Halloweentown" and "Hocus Pocus," consider the following films to round out your Halloween Horror Movie Marathon.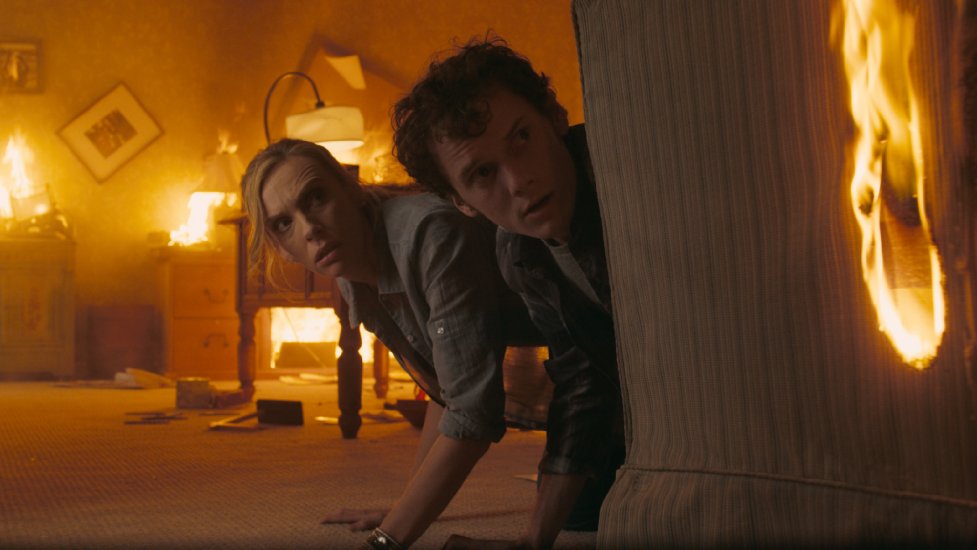 "Fright Night"
In this 2011 remake, teenager Charley suspects that his new neighbor may in fact be more sinister than he initially appears. With the sudden disappearance of his fellow high school students and accusations of a supernatural force at play, Charley decides to take matters into his own hands and resolve the vampiric situation before it gets out of control. A combination of comedy and horror, "Fright Night" is a lovely way to start off the evening with a light-hearted introduction into what should be a fearful night.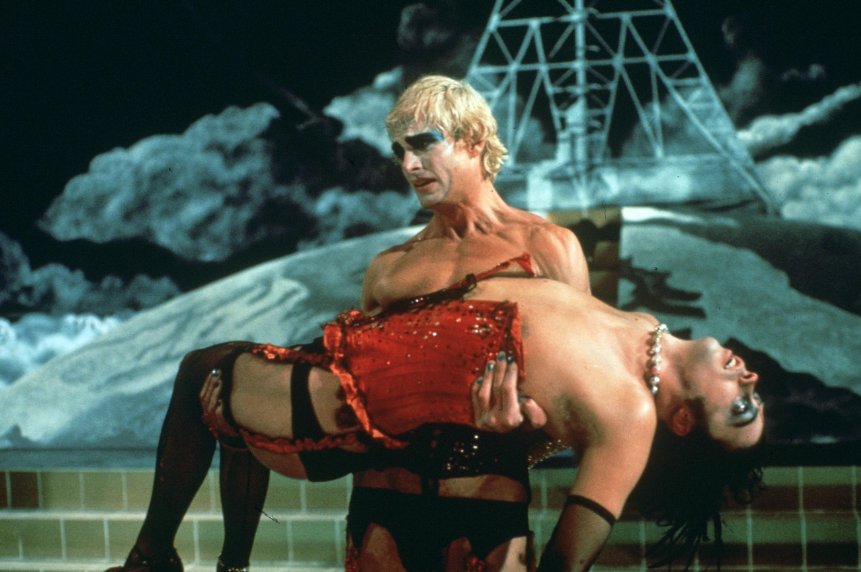 "The Rocky Horror Picture Show"
How can a Halloween be complete without a "Rocky Horror Picture Show" attendance? This 1975 cult classic follows recently engaged Brad Majors and Janet Weiss as they find themselves stranded in the nearby castle owned by the outlandish and quite flamboyant transvestite Dr. Frank N. Furter. Part musical part comedy horror, "The Rocky Horror Picture Show" is an event well worth attending for the experience alone. Check out the Case Western Reserve Film Society's annual production on Saturday in Strosacker Auditorium to witness a real-life bacchanal of unrivaled proportions.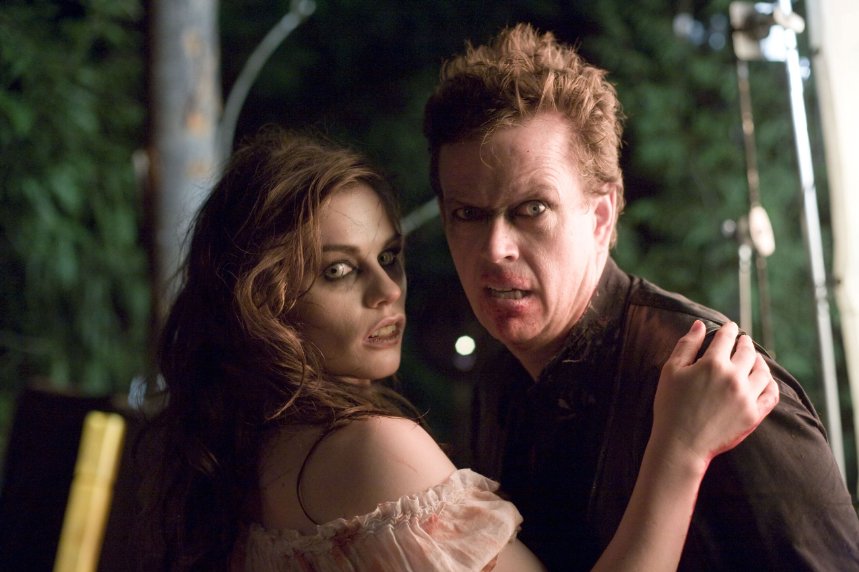 "Trick 'r Treat"
Some movies use Halloween as a setting for a horror scene; "Trick 'r Treat" takes that concept and raises it to level that really embodies the spirit of fear and anxiety we all can associate with this upcoming holiday. Split into four different Halloween-related horror stories, this anthology is designed to fill you with grinning trepidation. Full of fun scares, grizzly spooks, and Sam, a pint-sized trick-or-treater appearing whenever someone breaks a Halloween tradition, Trick 'r Treat is perfect film to pre-game this night of fright and give your audience the right amount of scream to make it one of the most memorable of your fearfest.