In the Valley Below leads a small but energetic Spot Night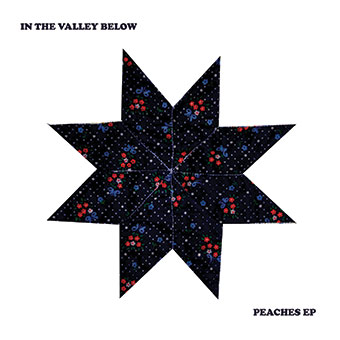 "Welcome … well this is intimate."
Angela Gail Mattson began her band's set at Spot Night with something that was on everyone's minds: the small size of the crowd at Friday night's show. Unfortunately I missed the opener Bro Dylan, a local alum band, but by the time headliner In the Valley Below began to play there were about 20 people in the audience.
The band members didn't seem too discouraged, however. "We're happy to play this private show for you tonight," said Mattson. Addressing the small size of the audience helped relieve the awkwardness, and In the Valley Below continued like nothing was out of the ordinary.
Mattson later said that the band had played in Cleveland before, and that the earlier show was at the House of Blues Cleveland. The large difference in venue size didn't seem to bother her, and the group's lack of frustration spoke to its professionalism.
This served them well, as they did have at least one fan in the audience. "I first started listening to the band over the summer and I was excited that they were performing here," said Nisha Gupta, a fourth-year student. "They sounded pretty good live and and performed all my favorite songs. Though, I think I would have enjoyed it more if there had been a larger crowd," she said.
In the Valley Below played an especially good version of "Peaches," their dreamy hit from 2013. "Their music has a dark and noisy style to it," said Gupta. "It's also weirdly danceable live." Even with a small crowd (which grew to about 30 people at the most), a few people were still brave enough to dance near the front of the stage.
Mattson and guitarist Jeffrey Jacob Mendel had strong chemistry onstage, giving the show a more distinctive feeling. "It made for an entertaining performance and more intimate vibe," said Gupta.
After their last song, Mendel called out: "We are In the Valley Below and you are too." By that point, it was true.
Event: Spot Night featuring In The Valley Below
Date: Feb. 19, 2016
Location: The Spot
Leave a Comment
About the Contributor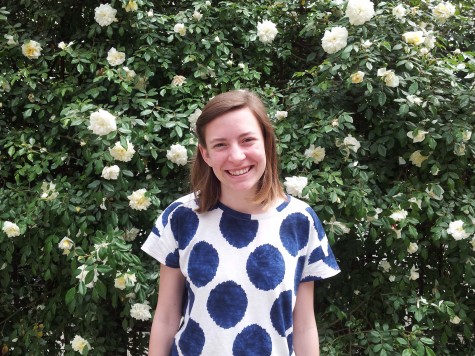 Ellie Rambo, Arts & Entertainment Editor
Ellie Rambo is the arts and entertainment editor for The Observer. She is a senior English and Cognitive Science major, and a minor in Russian. Ellie has...