Make a resolution to code in the new year
With winter break right around the corner, many of you may be looking for a new year's resolution to give you a little push towards your long-term goals in 2015. For you non-computer science majors, one you may want to consider is the initiative put together by Code.org to inspire students across the country to complete an hour of code. This may seem like a useless task for those of us who have no interest in spending our career behind a computer screen but, as proficiency grows, you'll soon see that this skill is one that pays dividends, no matter what your career goals are.
The movement is aimed at school-age children, but that hasn't stopped those in the over-18 crowd from joining in. President Barack Obama, model Karlie Kloss, and actor Mindy Kaling have all contributed to the cause, completing their hour and encouraging others to do the same. Though these three probably won't need to rely on this skill to earn their first job or the next promotion, this situation may be facing many of us as we leave Case Western Reserve University and try to survive in the real world.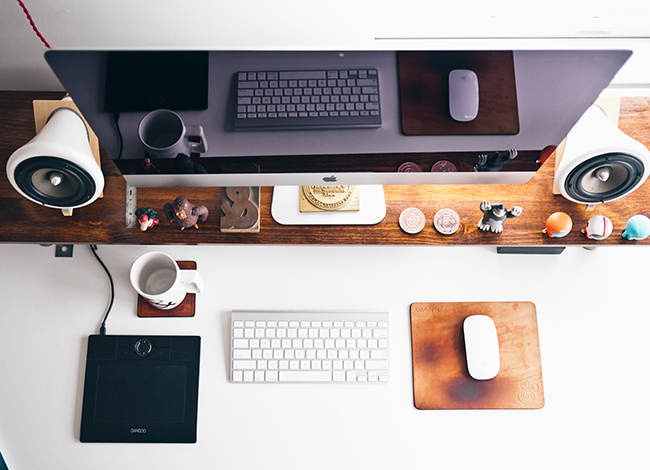 In fact, coding is no longer just for engineers and developers. Economists, marketing professionals, and medical experts are all being asked to utilize big data and machine learning to automate tasks or discover hidden insights. Fortune 500 companies are all looking for new ways to mobilize their customer base to drive sales or product awareness and many believe those answers lie in utilization of existing data and disparate information. Coding is the key to finding these insights, and businesses know it.
Just like learning a language, coding takes practice. It isn't easy to pick up this new skill, though the basics seem pretty straight forward. However, there are a ton of resources there to help you grow and maintain your proficiency. Code.org, codeacademy.com and khanacademy.org all have plenty of ways for you to stay sharp while creating interactive games and websites. Our own Kelvin Smith Library also offers classes to help learn the basics through the CaseLearns program.
So instead of making another vow to exercise more or to actually pick up a textbook in the time between January and spring break, how about you commit your energy to learning this valuable skill. It might not help you fit into your prom dress, but it will help you get ahead in your next position.