Neon Trees to bring "Pop Psychology" to House of Blues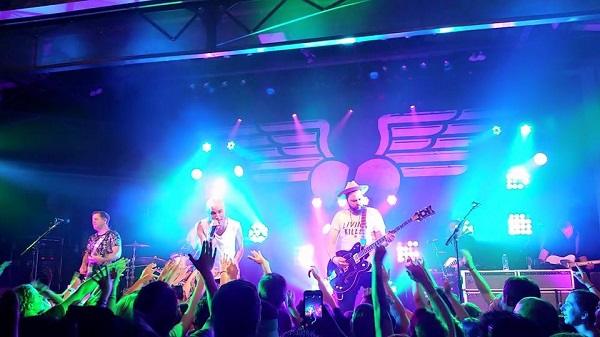 Music is often more than a pleasing combination of sounds; to Neon Trees' singer and songwriter, Tyler Glenn, it was a form of catharsis. Their newest album, "Pop Psychology," reflects Glenn's frustrations and emotions. In an interview with BB Gun Press, he explains that they had to cancel all musical gigs in 2012 so he could see a therapist due to a stress-induced breakdown. After Glenn completed his therapy, he and songwriting collaborator Tim Pagnotta took a trip to Mexico in 2013 and composed Glenn's anxieties away with songs from the new album like "Text Me in the Morning" and "I Love You, But I Hate Your Friends."
Neon Trees is currently touring North America with "Pop Psychology," an album that fuses together an alternative feel with upbeat and catchy pop music. They'll be playing here in Cleveland at the House of Blues on Friday, July 17. With openers COIN and Fictionist to provide catchy, synth-heavy jams, it's the perfect summer concert. Here's hoping drummer Elaine Bradley's water doesn't break—we wouldn't want a repeat of Case Western Reserve University's Fall Concert. This time, Juicy J just won't fit the bill.
Concert: Neon Trees/COIN/Fictionist
Venue: House of Blues
Date: July 17
Price: $22.50
About the Contributor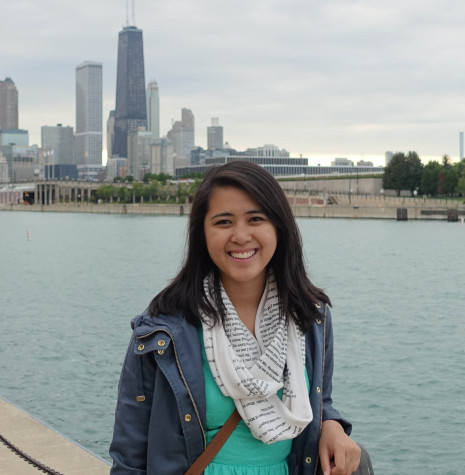 Jeniece Montellano, Social Media Editor
Jeniece Montellano is the social media editor for The Observer and occasionally covers stories for the news and arts and entertainment sections. She has...