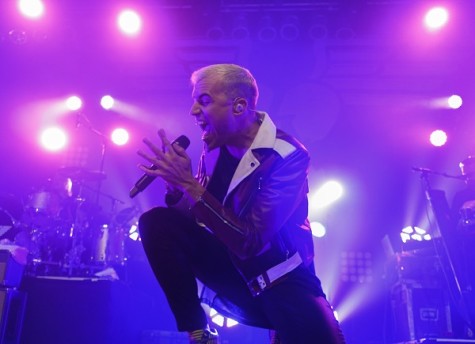 Jeniece Montellano, Copy Editor

July 22, 2015
"I've got my dancing shoes on; did you bring yours? Dance with me!" Tyler Glenn, Neon Trees' lead singer, danced all night long, completely drenched with sweat. "A Night Out With Neon Trees" was the aptly named tour, and with Glenn's infectious energy and Michael Jackson-esque dance...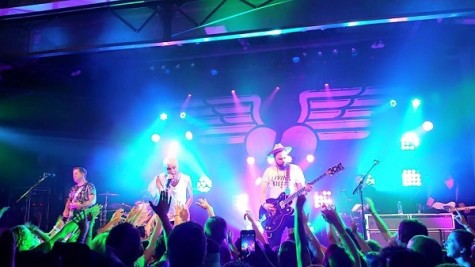 Jeniece Montellano, Copy Editor

July 7, 2015
Music is often more than a pleasing combination of sounds; to Neon Trees' singer and songwriter, Tyler Glenn, it was a form of catharsis. Their newest album, "Pop Psychology," reflects Glenn's frustrations and emotions. In an interview with BB Gun Press, he explains that they had to cancel all...