Playlist of the Week – 29 March 2019
Ryan Yoo, Director of Design
March 29, 2019
Even though spring break was only two weeks ago, it feels like it's been a month since we've had a break. It's hard being on campus when all you want is to be anywhere else. As we count down the days until the end of the semester—it's 41 days, by the way—enjoy these songs about the lows (and highs) of the student life.
9 to 5—Dolly Parton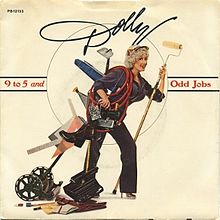 Commiserate with Dolly Parton's 1980 classic, "9 to 5." Created for the film of the same name, the song is about working a 9-to-5 job while being overworked, underpaid and underappreciated, which is very relatable to the student experience.
Money, Money, Money—ABBA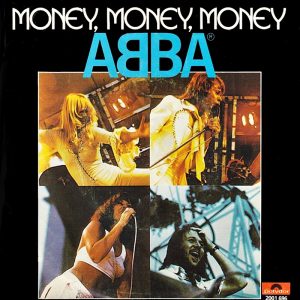 Sometimes you just want to drop out of college and find yourself a sugar daddy or mama, so you can live the life of luxury without having to spend the rest of your life slaving away at a job you hate. Swedish pop band ABBA sings about this struggle of not having enough money in their 1976 classic "Money, Money, Money" and the desire to find a rich man or woman to take care of them.  
Work B****—Britney Spears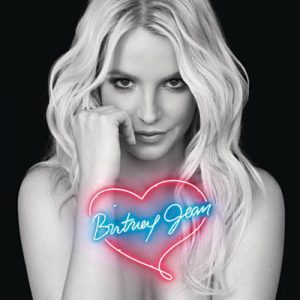 It is often said that there is no elevator to success, only stairs. In this 2013 EDM headbanger, Queen of Pop Britney Spears succinctly says, "You want a hot body? You want a Bugatti? You want a Maserati? You better work b****."
Working Class Heroes (Work)—CeeLo Green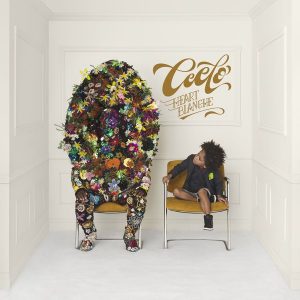 The song "Working Class Heroes (Work)" highlights the working heroes in our lives. Green sings about the hustle of working in order to provide for your family. The song uses a catchy beat and meaningful lyrics in order to motivate the listener themselves to get to work.
Tonight Tonight—Hot Chelle Rae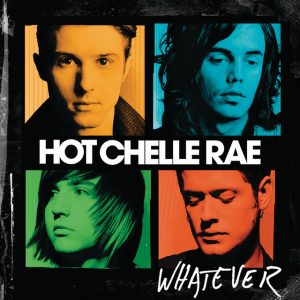 There are weeks where it seems that everything seems to go wrong—you woke up late, missed class and forgot your homework in your room. Forget all about your terrible week as you dance away to this 2010s pop-rock smash hit that everyone can enjoy.