Playlist of the Week
December has come and so have finals. With such pressing academic concerns before them, many students might find themselves slacking off and ignoring their extra-curricular activities and hobbies. Instead of slacker anthems, this week's playlist is about songs, bands and albums that have the word "December" in them.
"December (again)" – Neck Deep feat. Mark Hoppus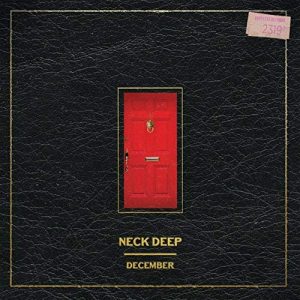 In "December (again)," Welsh punk band Neck Deep remade an older track in an upbeat style. The original song, "December," is a pity-fest, as vocalist Ben Barlow thinks back on a failed relationship. With the addition of guest vocals from Blink-182 singer Mark Hoppus and more traditional punk instrumentation, the song becomes a getting-over-you anthem. Instead of self-loathing, the song embodies how living well is the best revenge.
"A Long December" – Counting Crows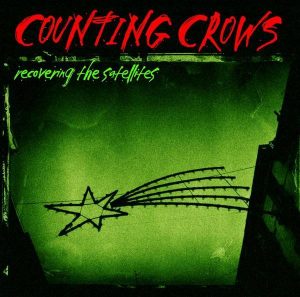 In typical Counting Crows fashion, "A Long December" is sad. The simple accordion harmonies add texture to the band's usual piano-rock sound, creating a swaying, dreamlike quality. The song addresses the many ways that experiencing hardship changes your perspective on life. The lyrics imply that the change hardship causes is two-sided. Tragedy makes you more appreciative of simple pleasures, but too many losses can give you the "feeling that it's all a lot of oysters, and no pearls."
"Love Like Winter" – AFI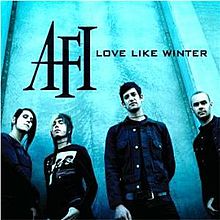 "Love Like Winter" is the second single from punk-rock band AFI's 2006 album, "Decemberunderground." The song is something of a time capsule to the pseudo-goth punk-rock of early 2000's bands like Evanescence and My Chemical Romance. The lyrics are heavy with gothic imagery, such as "She bit my lip, and drank my warmth," a reference to vampirism.
"December 24" – Earl Sweatshirt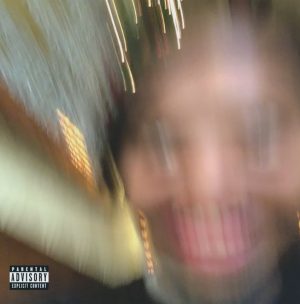 From Earl Sweatshirt's album "Some Rap Songs," released Nov. 30, "December 24" demonstrates the lyrical mastery expected of Sweatshirt but features a departure from the production and style of his previous two albums. Sweatshirt abandons the deep raspy delivery and clear piano-heavy beats of his earlier albums for a nasally tone and muted lo-fi beats. Sweatshirt's penchant for inventive internal rhymes shines through in lyrics like "Don't think he said he pro-violence, but it's gon' be your problem if he did, though."
"Travelling On" – The Decemberists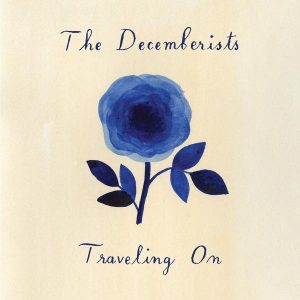 An outtake from their January 2017 album "I'll Be Your Girl," "Travelling On" finds a new home as the title track for the "Travelling On EP," a collection of B-sides and tracks recorded for the album that did not make the final cut. The song discusses the life of a touring artist, constantly moving from place to place. Despite the band's success, the track does not paint a picture of fame and success but one of exhaustion and despair, with singer Colin Meloy proclaiming, "find me a toilet to die on. L.A., London, barely funded, give me a wheel and I'll ride on."
About the Writer
Kyle Smith, Staff Reporter
Kyle Smith is a third-year engineering physics major from Michigan. He is a self-proclaimed music nerd, and he uses writing as a way to express his creativity,...