Sustaining the bridge
Your university is the center of a poor city, a relic of the industrialized riverside hub it once was. Despite Case Western Reserve University's expansion in recent years (Uptown and MOCA come to mind) and despite consistent volunteer efforts throughout Cleveland, communities "across the bridge" on Euclid have preserved their poor, rundown structures, their unhealthy, uninformed inhabitants and their problematic reputation, spotted with CWRU Security Alerts.
Groups on campus work tirelessly to remedy this, providing an environment for students to acquire community service experience. They give invaluable services to the public, notably health screenings and education. But I wonder what is so flawed about this model and why these communities have stayed the same for decades—poor, unhealthy, uneducated?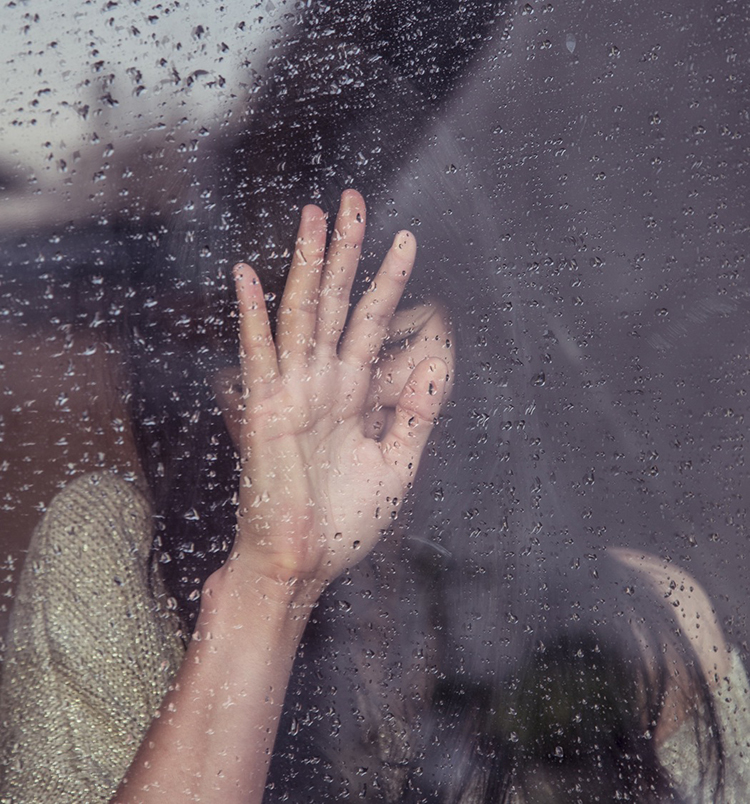 I believe that what we do is a start, but it is not enough.
For example as students at the Case School of Dental Medicine, one of the services we provide yearly is a "Sealant Program," which delivers sealants and dental checkups for elementary and middle school children. For many children, this is their first encounter with a dentist. For some it may be their only exposure.
A noble effort with many benefits, but I've always felt we get more out of it than the kids do. As our first true patients, we deliver a service while using their mouths to learn—sometimes something as simple as how to hold the dental mirror.
This means the tone is give and take, and it shouldn't be. Efforts should be sustainable once begun.
It may not be true of all volunteers, but how many students will proudly stack up community service hours on their applications to graduate school or internships, never to volunteer again?
Even if we love making a change, the change, even in the most generous eyes, is very small. Despite all the hours we volunteer, Cleveland stays Cleveland. The impact is a ripple from a pebble tossed into Lake Erie.
The solution does not have to be a massive institutional change. We don't need funding from outside benefactors, or paid positions for volunteers to provide incentive. We don't even need a new view of volunteering (the idea, for example, that it should go unreported on college and program applications). We can keep things as they are.
But what about changing our program approach? What about sustaining the bridge we claim we are building? Population education and screening does nothing if the influenced populace cannot afford what they now know they need.
Our volunteering model centers on education and prevention. But if a patient has an obvious tumor and can't afford care, what good is the screening? It may benefit them to learn, but it would benefit them more to have access to treatment.
If the patient knows their family's diet is all saturated fats, but cannot afford healthy vegetables, what good is our pamphlet? A community garden would be a better, more sustainable approach. Turning lots into gardens cures an eyesore and a hunger pain.
The services we currently provide are a start—a wonderful start, at that—but as I think beyond the possible, I envision an altered approach.
If I asked inhabitants of lower-income families in Cleveland what they needed, they would tell me about essentials: clothes for their children, healthy food, acceptable health care, sanitary transportation systems, safe educational institutions, improved neighborhood safety and nicer housing.
While many groups already cater to these needs, my thinking is: the more, the merrier. My goal in the next few years as a student will be to add to our current volunteering model and challenge CWRU groups to do the same. Let's make a sustainable impact that the community can grow from, and eventually the disparity between our little college town and the hood down the road won't be so big or so bad. What good is the bridge, if we are the only ones crossing it?
Sarah Jawhari is a student at the Case Western Reserve University School of Dental Medicine.
Leave a Comment