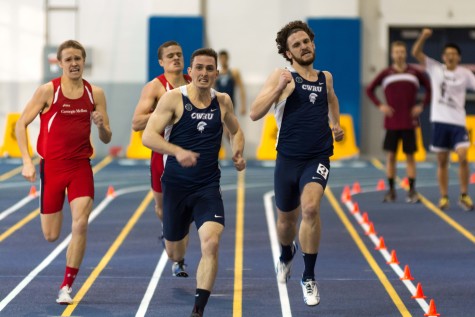 Shounak Bose, Staff Reporter

February 5, 2016
The Case Western Reserve University Men and Women's Track and Field team defeated Carnegie Mellon University by a score of 146-126 in the annual Battle for the Obelisk on Saturday, Jan. 30. Multiple Spartans were able to beat school, meet and career records. Fourth-year student Christen Saccucci...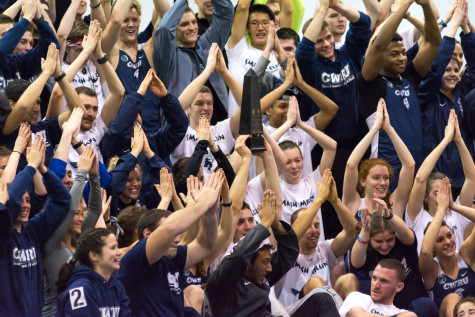 JP. O'Hagan, Sports Editor

February 5, 2015
The men's and women's track and field teams have won the Battle for the Obelisk against arch rival, Carnegie Mellon University. The women's team won the indoor meet by a score of 81-55 and the men narrowly outscored the visiting Tartans, who scored 70-66, as both squads combined for a 151-121...