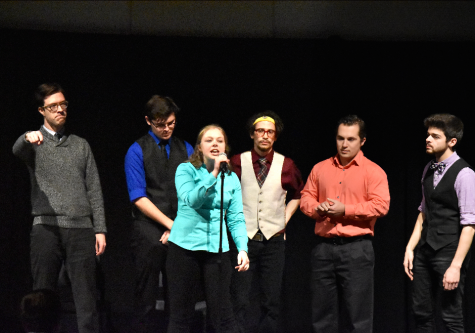 Mary McPheeters, Staff Reporter

April 13, 2018
This past weekend, IMPROVment held their seventh annual "Lake Effect" improv comedy festival. The April 7 event was free and open to the public like all of IMPROVment's shows, and featured visiting improv troupes. One of these troupes was Rare Form, a professional improv comedy troupe from ...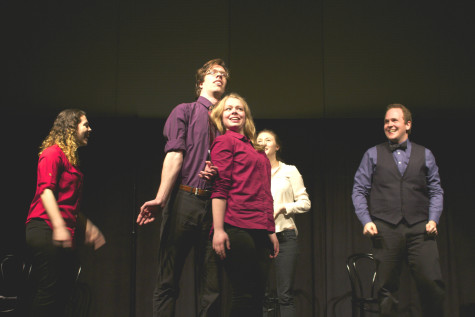 Eddie Kerekes, Staff Reporter

April 8, 2016
It seemed as if Mother Nature knew there was going to be an improv show Saturday because she was practicing all day. First came sunshine, then wind, then thunder, then finally snow; it seemed as if she was making up the weather on the spot. Crazy weather certainly did not stop hundreds of Case Western...