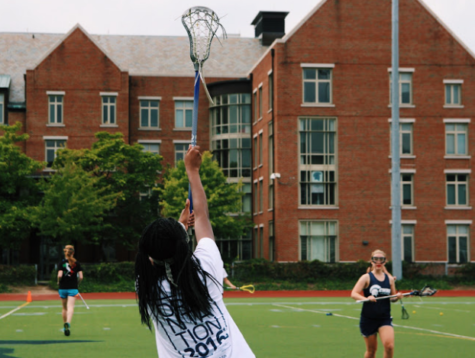 Sarah Parr, Contributing Reporter

September 23, 2016
The lacrosse club hosted the club's second annual clinic for younger lacrosse players in the Cleveland area on Sept. 17; skills were worked on and improved, and the team and participants scrimmaged just for fun on DiSanto Field. Children in grades six through nine, as well as any older beginners, could regi...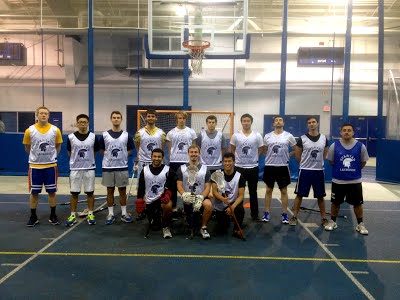 Noah Staton, Contributing Reporter

February 27, 2015
Another exciting season starts this Saturday, Feb. 28 for the Case Club Lacrosse team. The men's team will be playing the University of Akron Zips on the Zip's turf, looking to redeem their 0-1 loss to Akron last year. Last year was the Spartans inaugural season, going 3-3 with a mix of landslide...