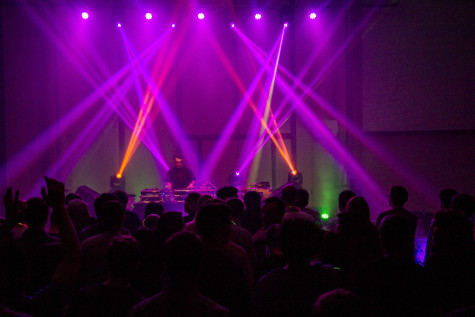 Anne Nickoloff, Arts & Entertainment Editor

February 20, 2015
At the end of the RJD2 concert last Wednesday, Feb. 11, RJD2 (aka Ramble Jon Krohn) stepped down from the stage, slapping hands and thanking his loyal Case Western Reserve University audience. Sweat trickled down his face. The room started to clear, guests walking out with glow sticks wrapped around...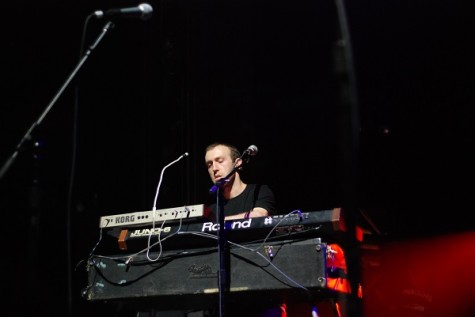 Anne Nickoloff, Arts & Entertainment Editor

February 8, 2015
University Program Board and Case Western's radio station WRUW are both known for putting on concerts, whether it is Spot Night, Studio-a-Rama, the Fall Concert or Punk Prom. The two groups have finally collaborated to put on a show that breaks away from what both organizations are used to doing....