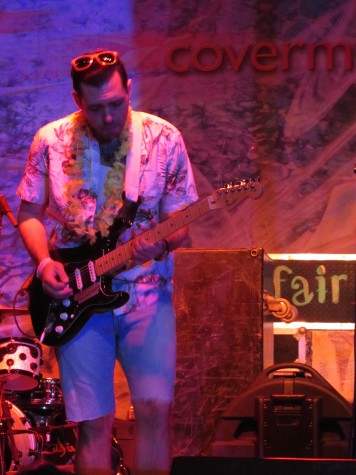 Anne Nickoloff, Director of Print

February 26, 2016
Before Seafair officially started their set at Brite Winter music festival, singer Chayla Hope looked disappointed as members of the band carried a pair of inflatable palm trees off the stage. The staff of Brite Winter didn't allow the large props to be used during their performance. "We actually ...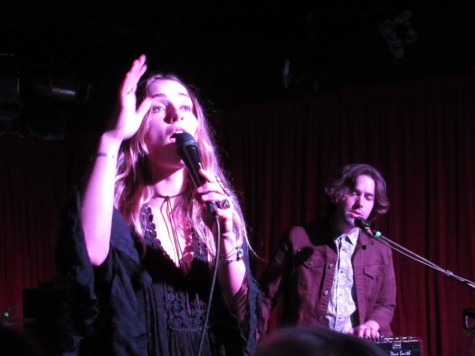 Anne Nickoloff, Director of Print

September 4, 2015
Indie bands Zella Day and Seafair have relatively little in common with each other when it comes to style. The former is a band of hippies, and the latter is a band of punks. However, on Aug. 28 at the Grog Shop, their sets complimented each other in surprising ways. A seemingly high Zella Day...