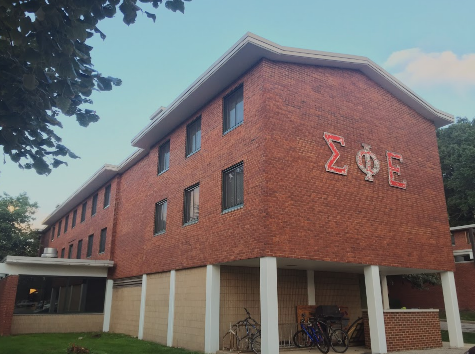 Aquene Kimmel, Staff Reporter

October 7, 2016
After dark on Thursday, Sept. 29, the Ohio Sigma chapter of Sigma Phi Epsilon (SigEp) gathered in Nord Hall. None of them, not even their president, knew why the meeting had been called. A staff member from the fraternity's headquarters told the group that their charter was revoked due to a vio...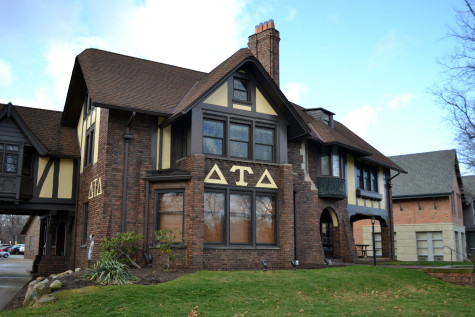 Anastazia Vanisko, Copy Editor

February 5, 2016
The Greek Life Office (GLO) aims to create a "culture of care" within Greek Life, meaning that they want chapters to work towards self-improvement and bettering the community. However after the membership reviews undergone by Sigma Phi Epsilon (Sig Ep), Phi Kappa Psi and Delta Tau Delta (Delt), some...