Chrismaly Vidal, Contributing Reporter

February 23, 2015
Springfest will host its annual Battle of the Bands this Thursday, Feb. 26, where Case Western Reserve University musicians will compete for a chance to open for the headliner at Springfest 2015. The top three bands from the battle will play earlier in the day, with the first place winner directly opening...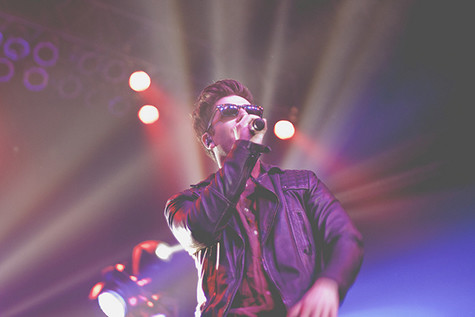 Anne Nickoloff, Arts & Entertainment Editor

February 5, 2015
On Feb. 2, Springfest announced that hip-hop artist Hoodie Allen will be headlining this year's events. The much-anticipated headliner decision breaks away from previous genres in Case Western Reserve University's concert lineup. For instance, last year, University Program Board's (UPB) fall...