Top 10 Cleveland Bars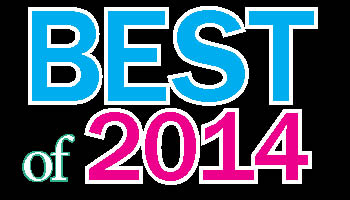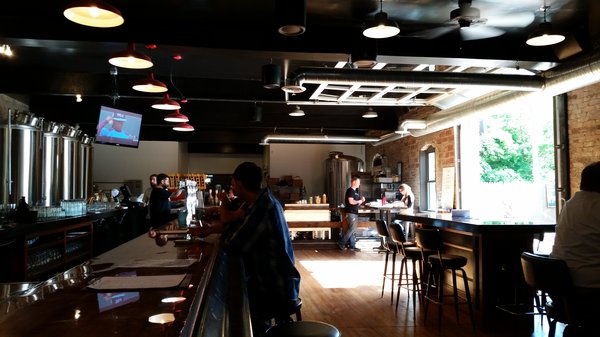 1. Platform Beer Co.—Best New Brewery
(4125 Lorain Ave., Cleveland OH, 44113)
Very chill atmosphere. Platform offers an extensive draft list, including several house beers and daily guest food options. Perfect.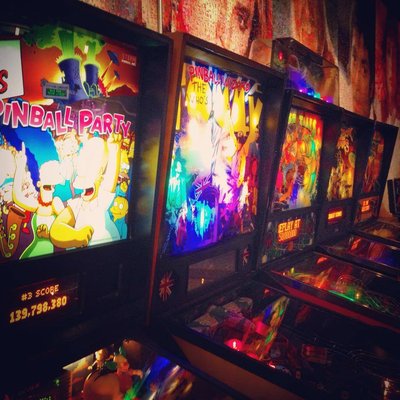 2. 16-Bit Bar + Arcade—Best New Bar
(15012 Detroit Ave., Lakewood OH, 44107)
This new addition to Lakewood offers a selection of vintage arcade games, which are completely free to play as long as you buy a drink. With fair beer prices and amazing cocktails this is a great place to check out.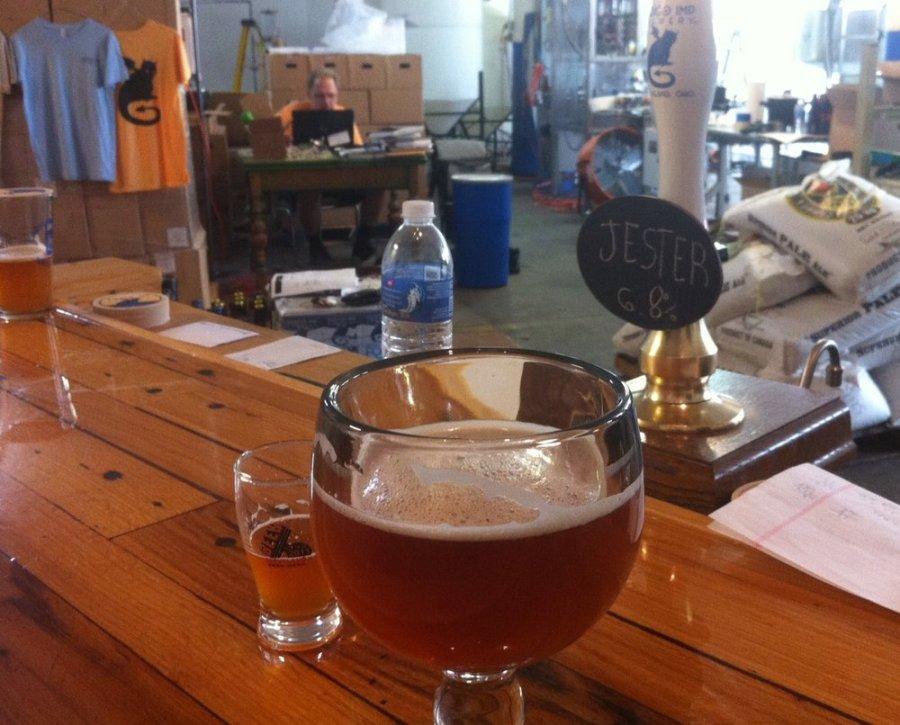 3. Indigo Imp Brewery—Best Kept Secret
(3615 Superior Ave., Cleveland OH, 44114)
The tasting room is only open on Fridays from 12 p.m. to 7 p.m., but this hidden gem allows patrons to drink with brewmaster and owner, Matt Chappel, as you sip beer among large brew kettles.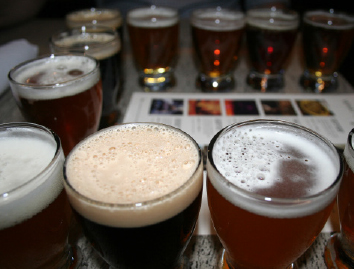 4. Great Lakes Brewing Company—Best Cleveland Staple
(2516 Market Ave., Cleveland OH, 44113)
Sure, you've probably tried all their beers before, but have you tried their pub-only exclusives? I think not.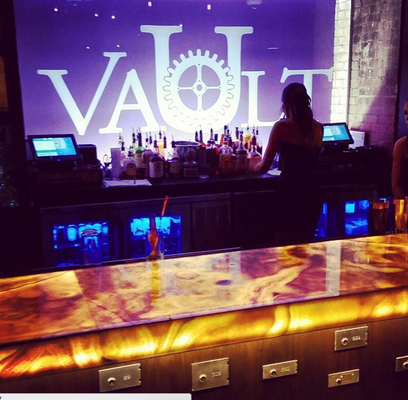 5. The Vault at the 9—Best Speakeasy
(900 Euclid Ave., Cleveland OH, 44115)
Ever want to sip a cocktail in a 1906 bank vault? Here's your chance.