Top 10 Cleveland Concerts of 2014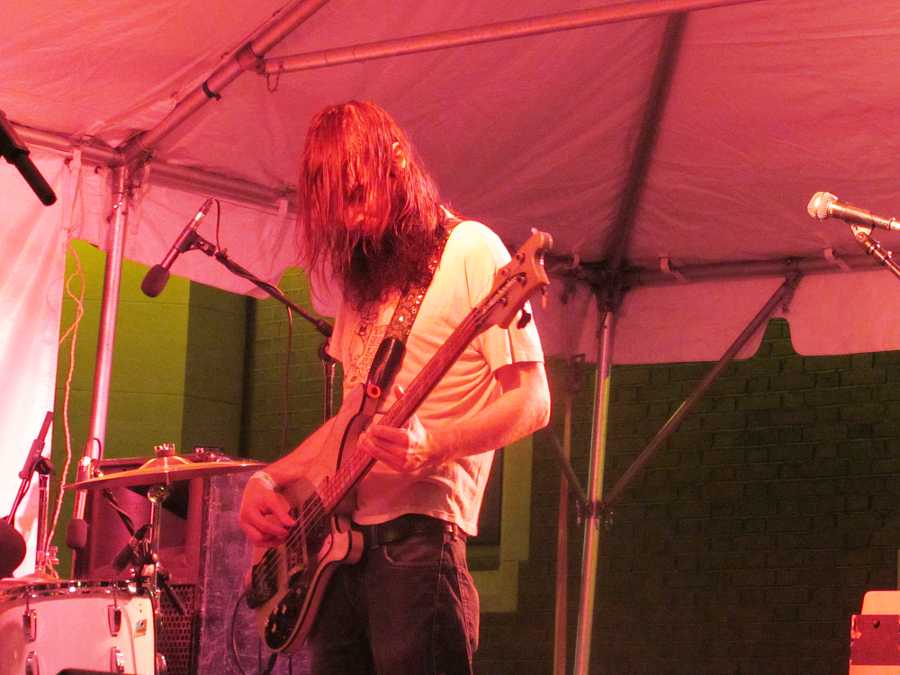 6. Studio-a-Rama
(Sept. 6, 2014)
As always, WRUW's Studio-a-Rama brought in plenty of impressive local acts, and plenty of strange stories to tell until next year's show rolls around. Seriously, how many times can you say you've seen someone rubbing ice cream all over himself?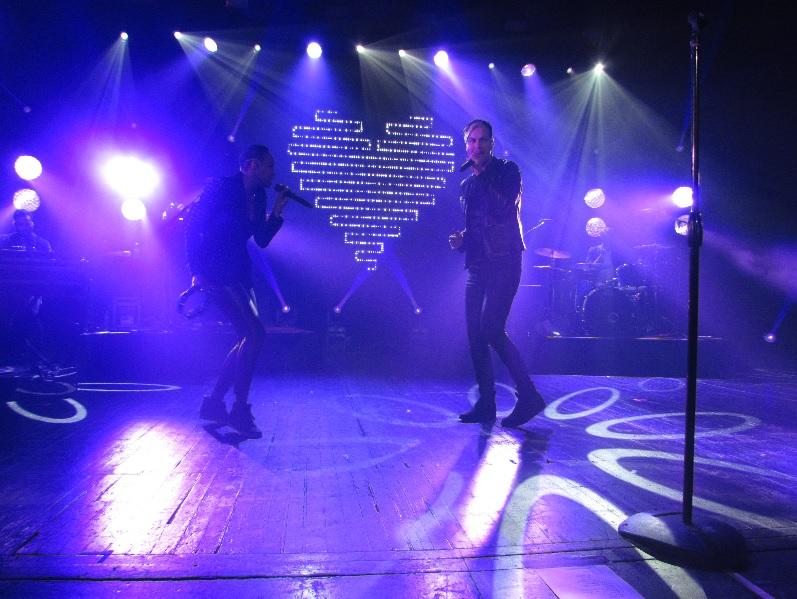 7. Fitz and the Tantrums
(Nov. 6, 2014)
In the older Cleveland Masonic Auditorium, Fitz and the Tantrums' flashy show still fit in perfectly, especially with its devoted crowd.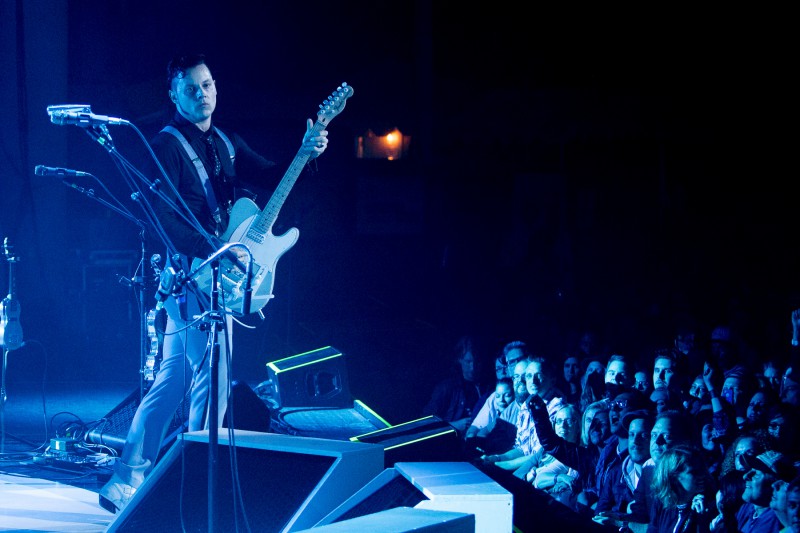 8. Jack White
(Sept. 15, 2014)
His show may have had a color theme of blue, but Jack White was still full of upbeat energy that made his rock hit especially hard, even in his 40-minute encore.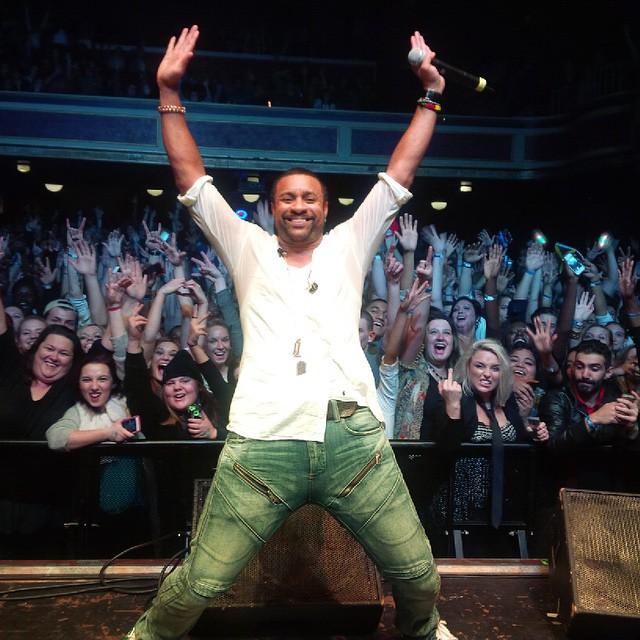 9. Shaggy
(Nov. 16, 2014)
Millenials' childhood memories came flooding back at Shaggy's Grog Shop show, featuring such great pieces as "It Wasn't Me" and "Angel."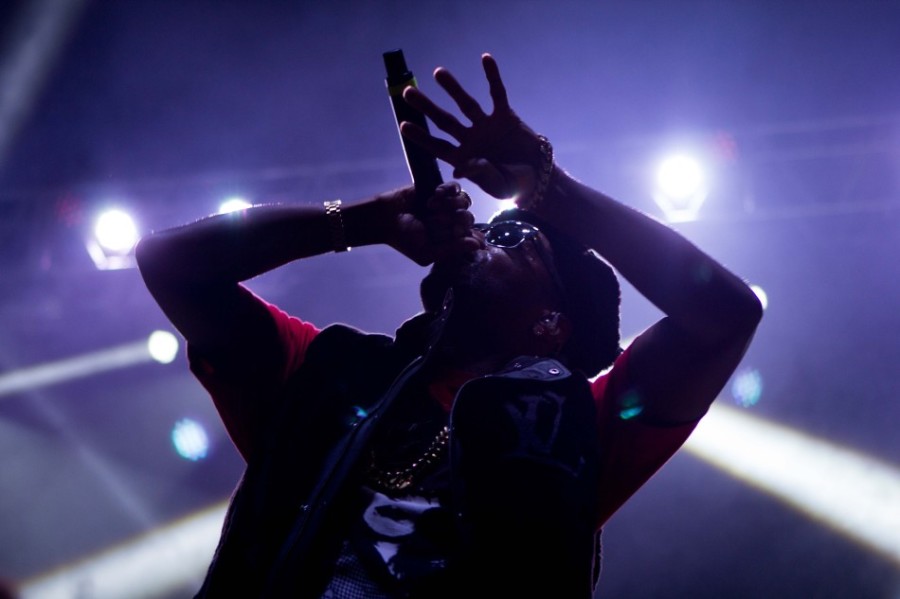 10. UPB Fall Concert: Juicy J and Echosmith
(Nov. 1, 2014)
Juicy J, as an artist, can be hit or miss for some people. University Program Board's Fall Concert wasn't the biggest concert, compared to past years, but it was still solid for fans of the rapper. With the help of Echosmith, the concert transformed Veale Athletic Center into a music venue for just a few hours.