Top 10 Cleveland Museum Exhibits of 2014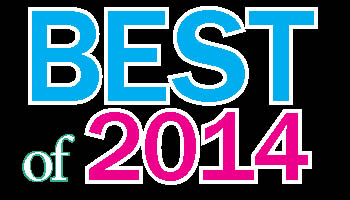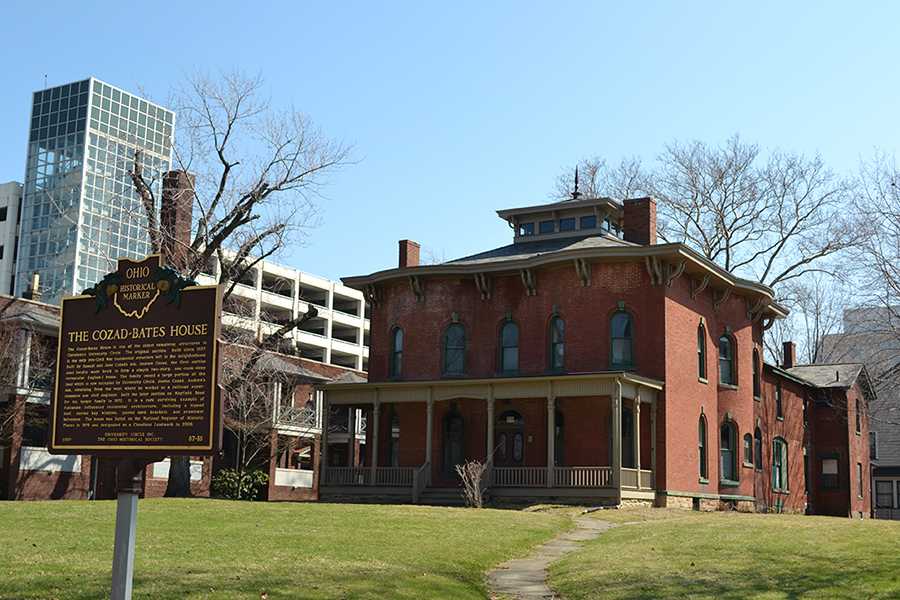 1. And in My Dream I Was Rolling on the Floor (MOCA)
Artist Kevin Beasley's sound installation and sound performance at the Cozad-Bates House, University Circle's oldest and only pre-Civil war structure that served as part of the Underground Railroad. It merged past and present and presented something uniquely "University Circle."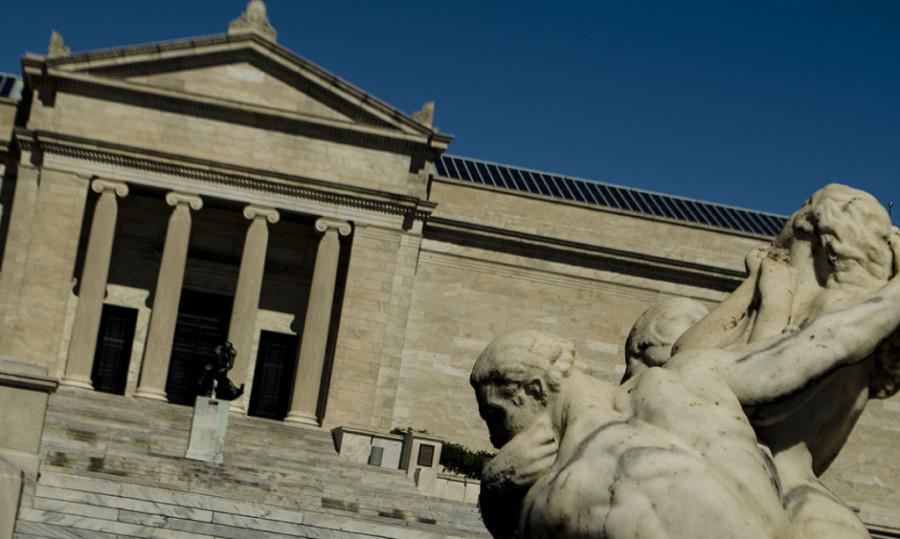 2. Forbidden Games: Modernist and Surrealist Photography (CMA)
A massive private collection of antique surrealist photography and films that provided an irrational, discovering experience. It provided the viewer with a hallucinogenic and nostalgic journey, while also showcasing some of the forefront artists of the surrealist and modernist movements.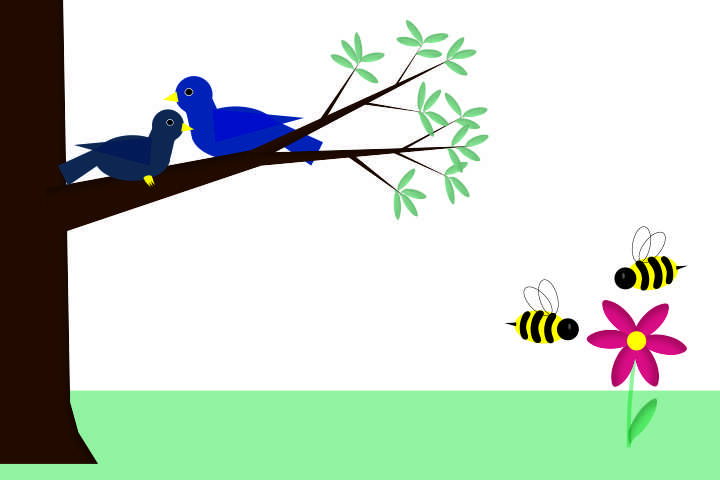 3. Nature's Mating Games: Beyond the Birds and the Bees (Cleveland Museum of Natural History)
A frank, straightforward exhibit on sex, sexuality and reproduction that was both educational and scandalous. It featured interactive exhibits, ridiculous short films and an array of taxidermied critters.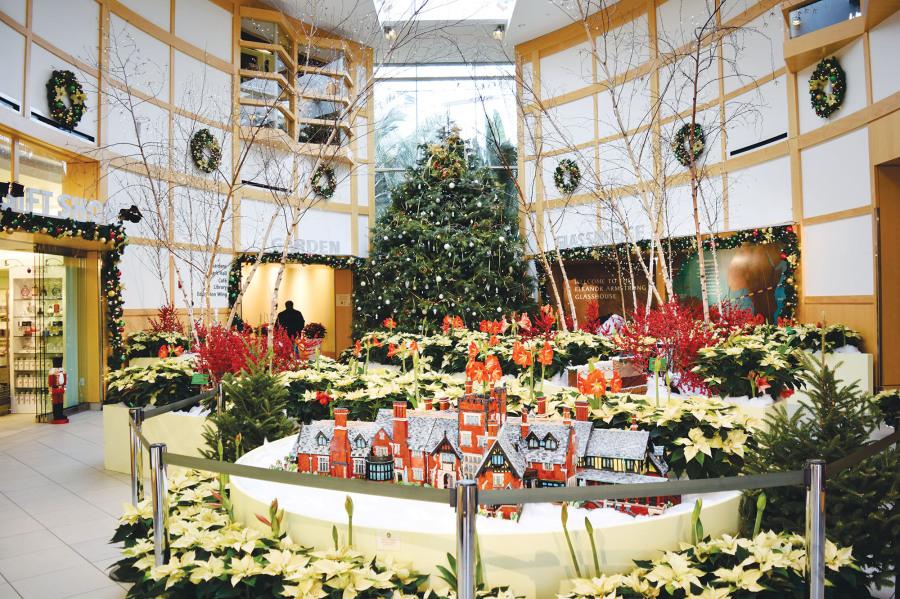 4. Glow (Cleveland Botanical Garden)
The yearly holiday exhibition continually grows, expands and generally outdoes itself. This year is no exception and showcases lights, trees, gingerbread houses, ice-skating, caroling and more. Something to note is the new outdoor walking tour featuring holiday art and design by Cleveland MC2 STEM High School Students.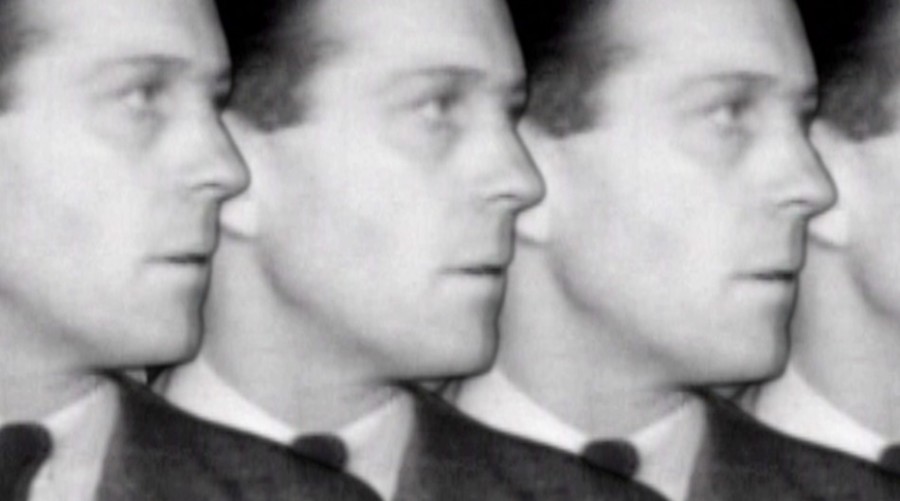 5. Kasumi Shockwaves (MOCA)
A cinematic assemblage by the globally renowned artist Kasumi, who has been referred to as a pacesetter in the mediums of film, video, sound and more. It displayed her most recent work, "The Perpetual Series," and "Shockwaves," an 82-minute film that begins on the road to love and happiness and takes a dramatically crooked turn into madness and destruction