Top 10 Emerging Fashion Trends in Cleveland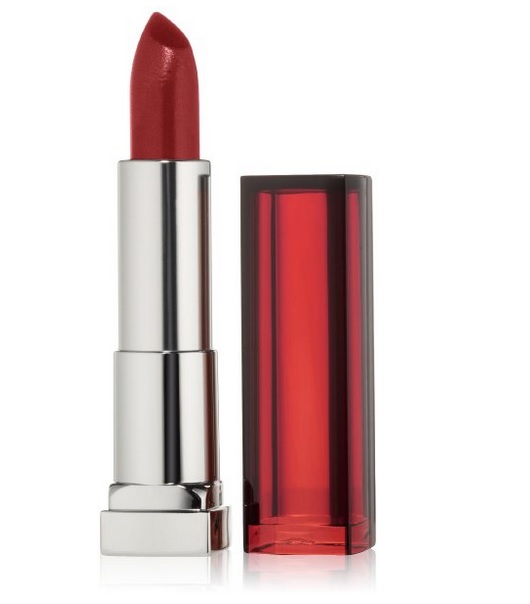 6. Marsala
No, I'm not talking about chicken marsala, this is Pantone 2015's color of the year! Rich and earthy, marsala is the neutral red that is universally flattering on all skin tones. This wearable trend looks fantastic worn as a pop of lipstick or as a statement item of clothing.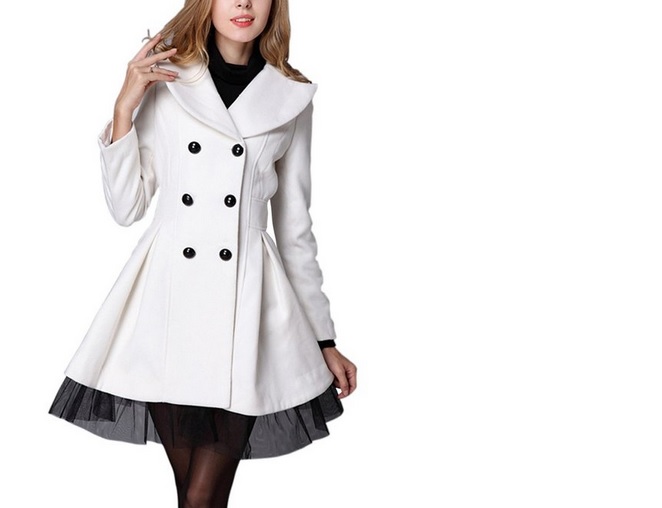 7. Winter white
"No white after Labor Day" is an outdated fashion rule which looks amazing when broken. For a true statement, wear white head-to-toe (that is, if you can avoid spilling coffee on yourself).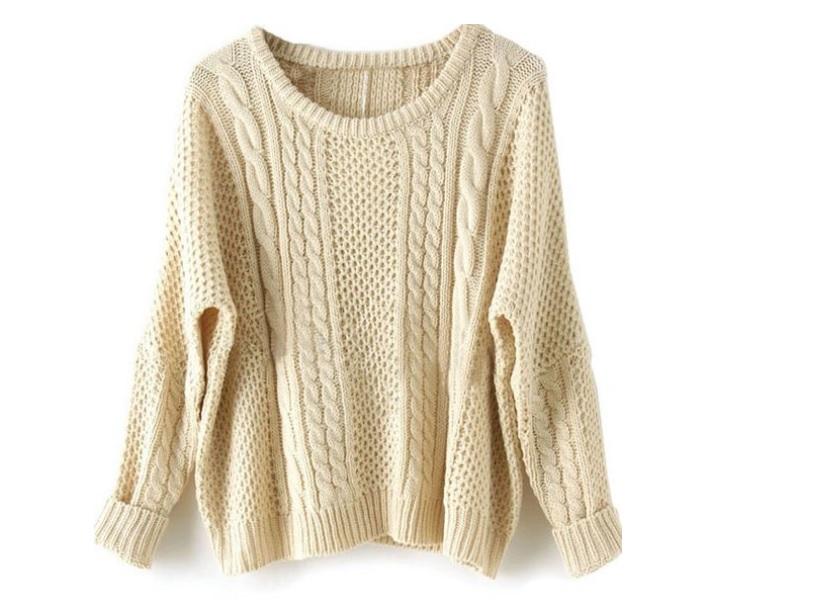 8. Chunky sweaters
Chunky sweaters are nothing new, but they are a staple to endure the Cleveland winters.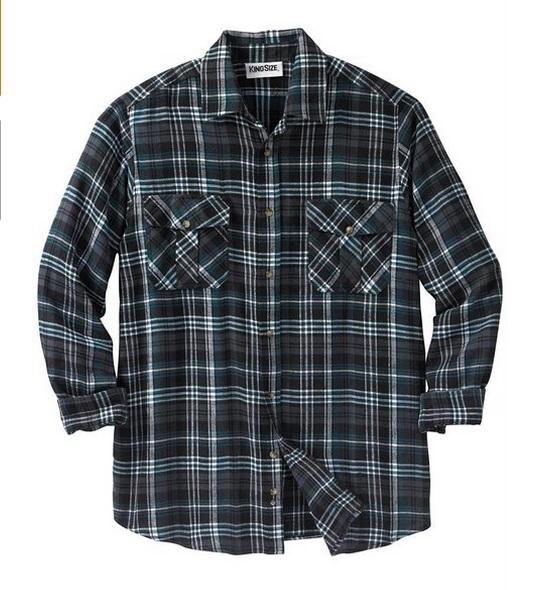 9. Flannel
Popular in plaid, flannel is soft and easy to wear. Pair with your favorite jeans for an effortless outfit that feels like pajamas.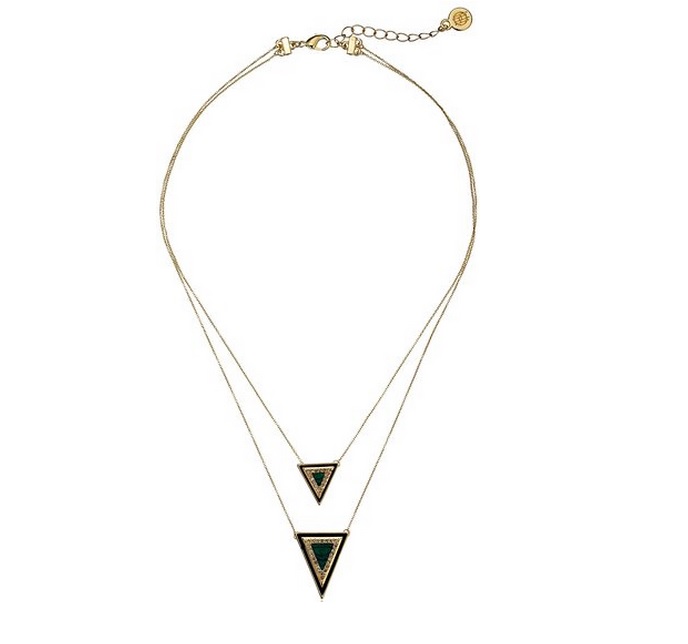 10. Simplistic Jewelry
Ohio's fashion sense has taken a turn for effortless chic, so many people are wearing dainty jewelry to match. Pair your cozy winter wardrobe with delicate jewelry for hints of shimmer and shine