Women's soccer ends season with a loss but several UAA honors
Women's soccer played their final game of the season at home last Saturday, Nov. 7 against Carnegie Mellon's (CMU) team, which is ranked fifth in the University Athletic Association (UAA). The game made it into double overtime before CMU found the back of the net and delivered the striking blow to the Spartans for the 1-0 loss.
The game saw neither side score until 103 minutes into the game, about two minutes into the second overtime period. CMU player Haili Adams scored their winning goal off of her teammate Samantha Smith's free kick. Fourth-year student and goalkeeper Megan Romelfanger made eight saves during the game before this goal was made.
Before the "Senior Day" game, CWRU's team held a ceremony to celebrate its graduating team members, Makenzie Best, Rachel Hammond, Rachel Junn, Romelfanger, Meredith Shea and Lauren Wichman.
Following this season, four members of CWRU's team have earned All-UAA honors. Third-year student and defender Christine Breindel and second-year student and midfielder Neha Cheemalavagu were placed on the All-Conference Second Team, and third-year student and midfielder Amy Lindberg and second-year student and defender Elle Zadina both earned honorable mentions. Both Breindel and Lindberg had also earned honorable mentions in the 2014 season.
Women's soccer finished the season ranked 47 in the UAA conference, with seven wins, seven losses and four ties. Through the 18 games of the season, the Spartans' defense yielded only 14 goals.
Leave a Comment
About the Contributor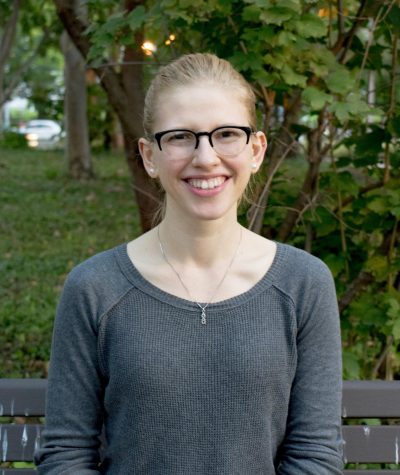 Aquene Kimmel, Director of Web and Multimedia
Aquene Kimmel, Director of Web and Multimedia, is a fourth-year English and French major. She is also Editor-in-Chief of The Athenian and a member of Pi...